Home
Leadership
Meetings
Student Members
Mission/Vision Statement
Government
Awards
Photo Ops
News
Links
Bylaws

Awards
MARCH SPOTLIGHT
2017 ASCLS VOICES UNDER 40 AWARD WINNER PERRY SCANLAN
READ THE ARTICLE IN ITS ENTIRITY
2016 Awards

Tennessee Lifetime Achievement Award Nominee, Judy Davis.

Tennessee State President John Bandura 2016, Member of the Year Bill Engle, President Elect Hema D'Sousa

MLS Scholarship Award Winner

2016 New Professional
HISTORICAL PICTURES BELOW
Congratulations to our TN Young Professional and Member of the Year for 2013-14:



Tiffany Landis (YP) and Perry Scanlan. They were recognized last night at the Annual ASCLS Member Awards Ceremony in Chicago, IL.

— with

Tiffany Landis

and

Perry Scanlan

at

Chicago Marriott Downtown

.

2011 Members of the Year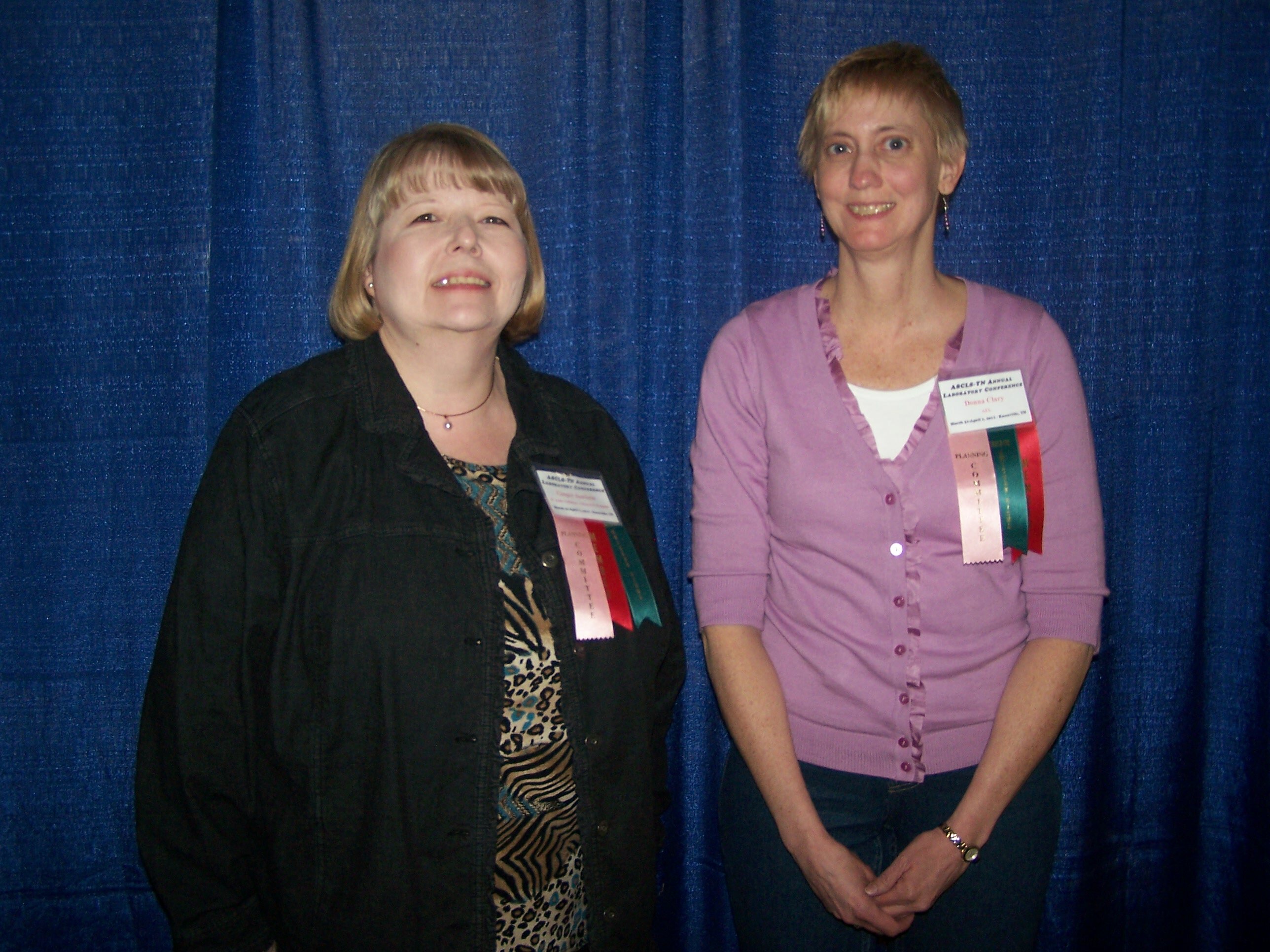 Ginger Jamison and Donna Clary