Photo Ops
TALC 2017
SHINING STARS 2016-2017



Bill Engle Kathy Kenwright Lani Collins Wes Williamson

President Elect and President
Hema and John
2016 ASCLS TN STUDENT ACTIVITIES


2016 Student Bowl Winners

2016 Student Bowl Second Runners Up

Winners of Free Registration to TALC 2017
Congratulations to our TN Young Professional and Member of the Year for 2013-14:
Tiffany Landis (YP) and Perry Scanlan. They were recognized last night at the Annual ASCLS Member Awards Ceremony in Chicago, IL. — with Tiffany Landis and Perry Scanlan at Chicago Marriott Downtown.


Austin Peay MT Student Project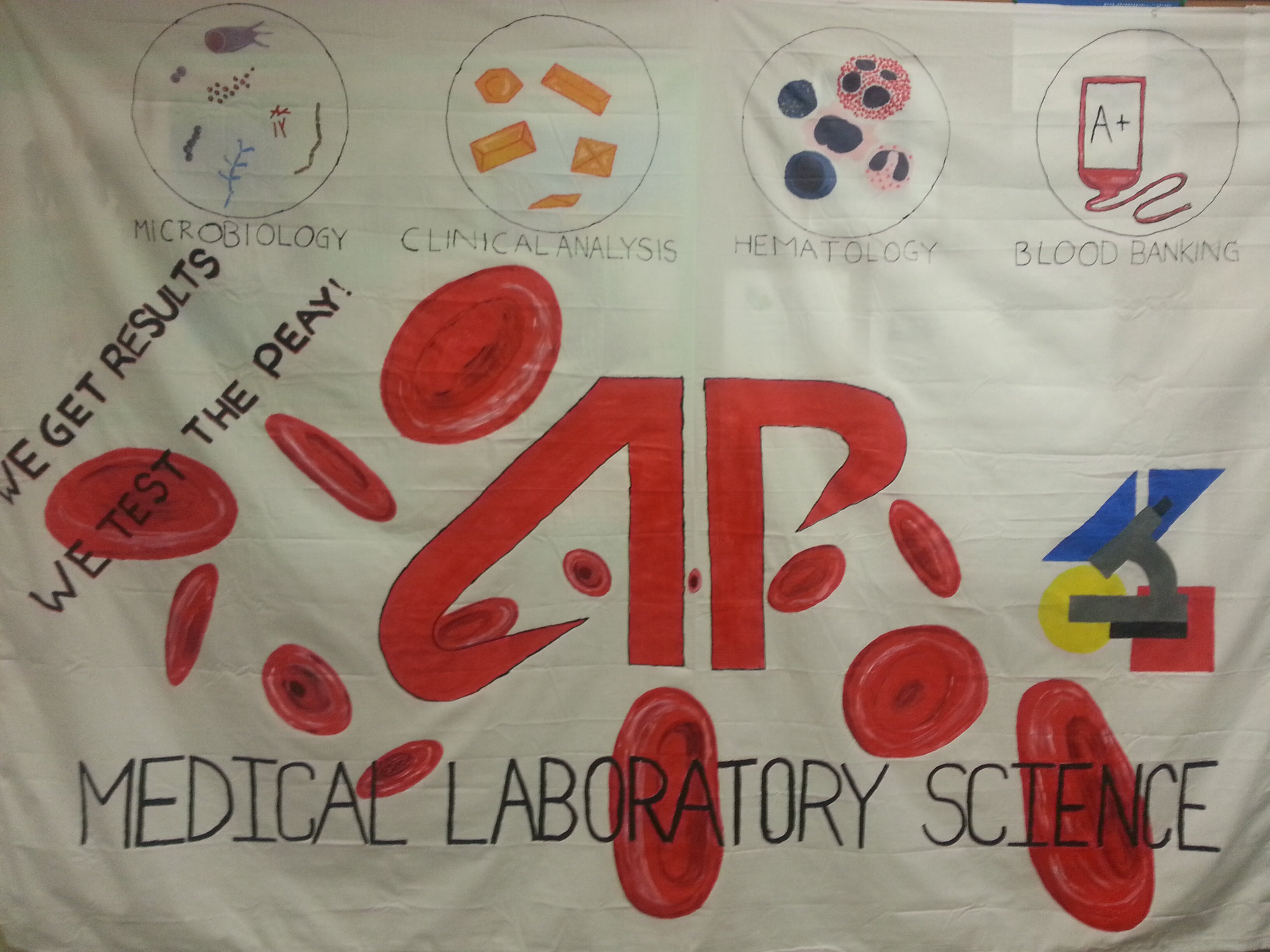 ASCLS president JR, Jeremy Edwards from NC and Rachael Fowler from TN.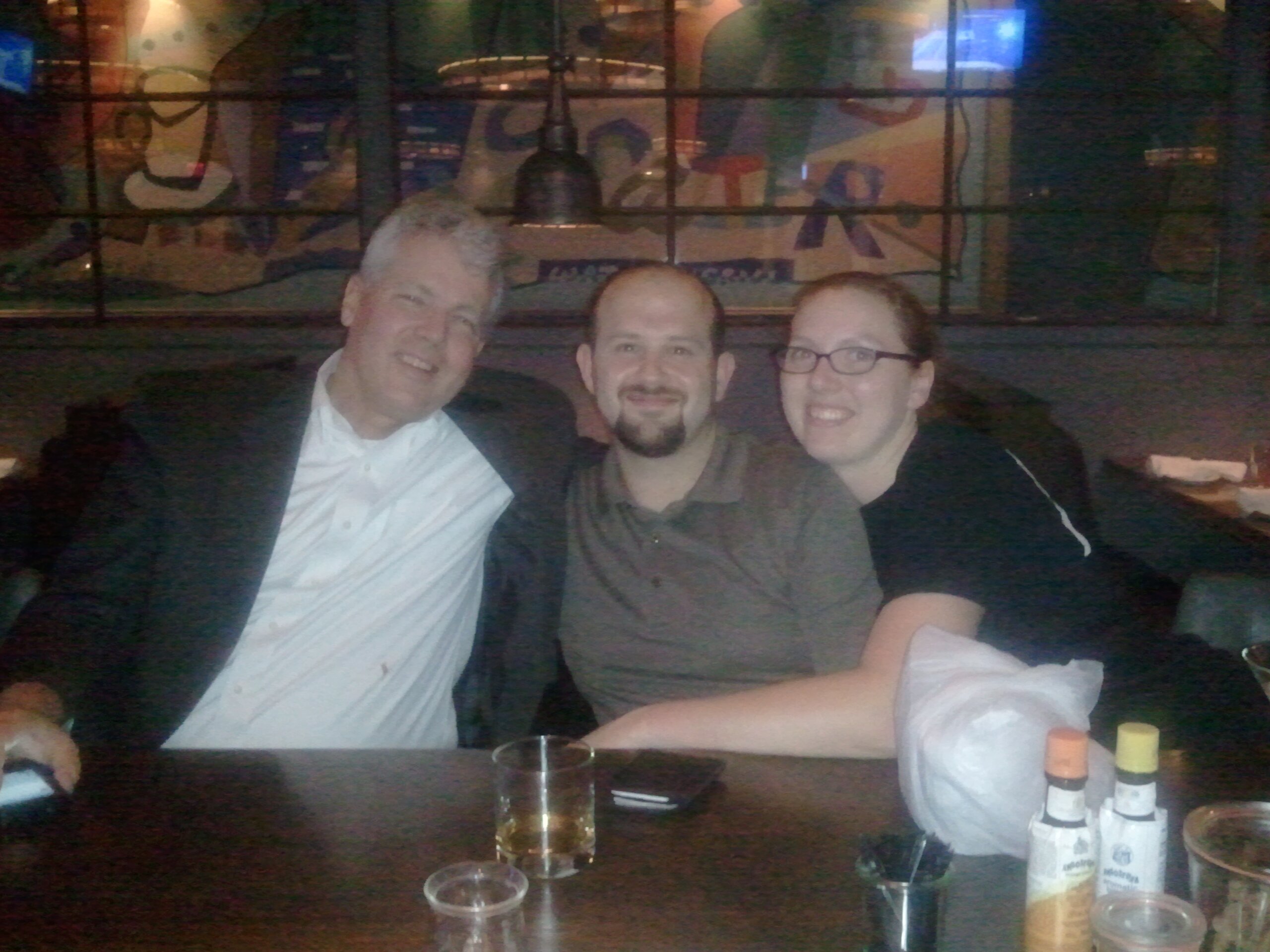 Session at the National meeting in LA.2012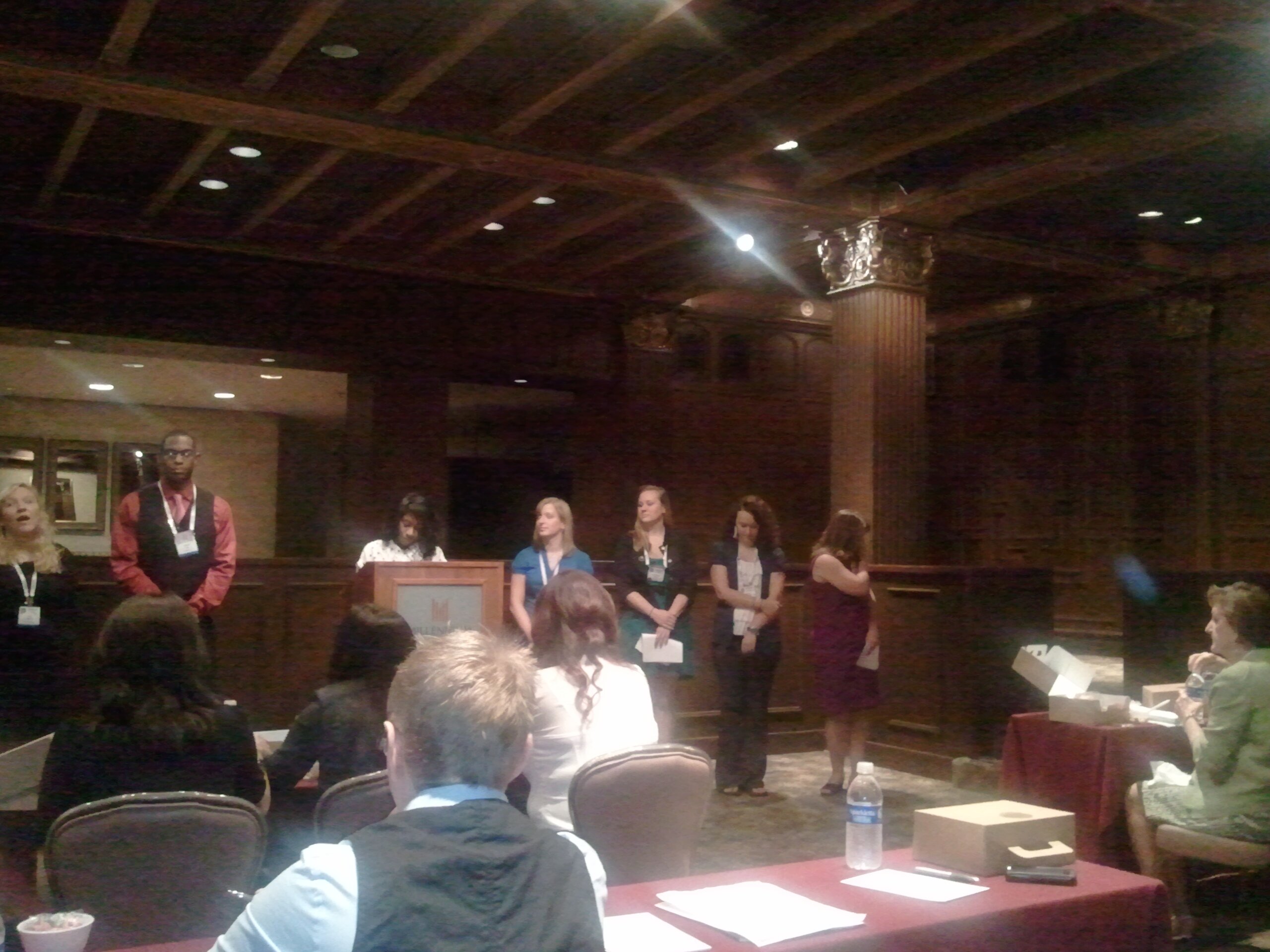 Rachel in the Exhibits with a new friend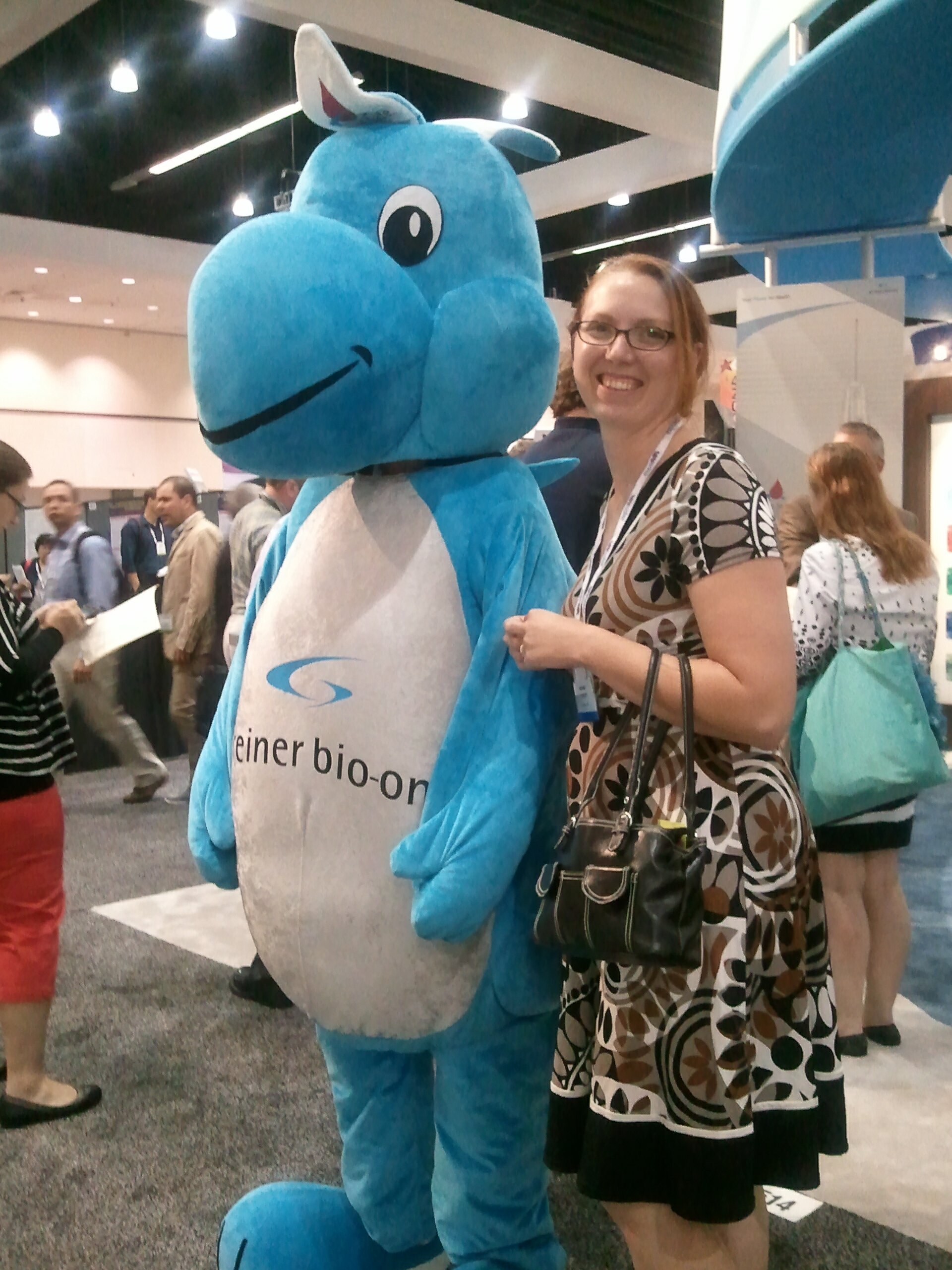 Photos from the TALC 2011 in Knoxville March 31-April 1.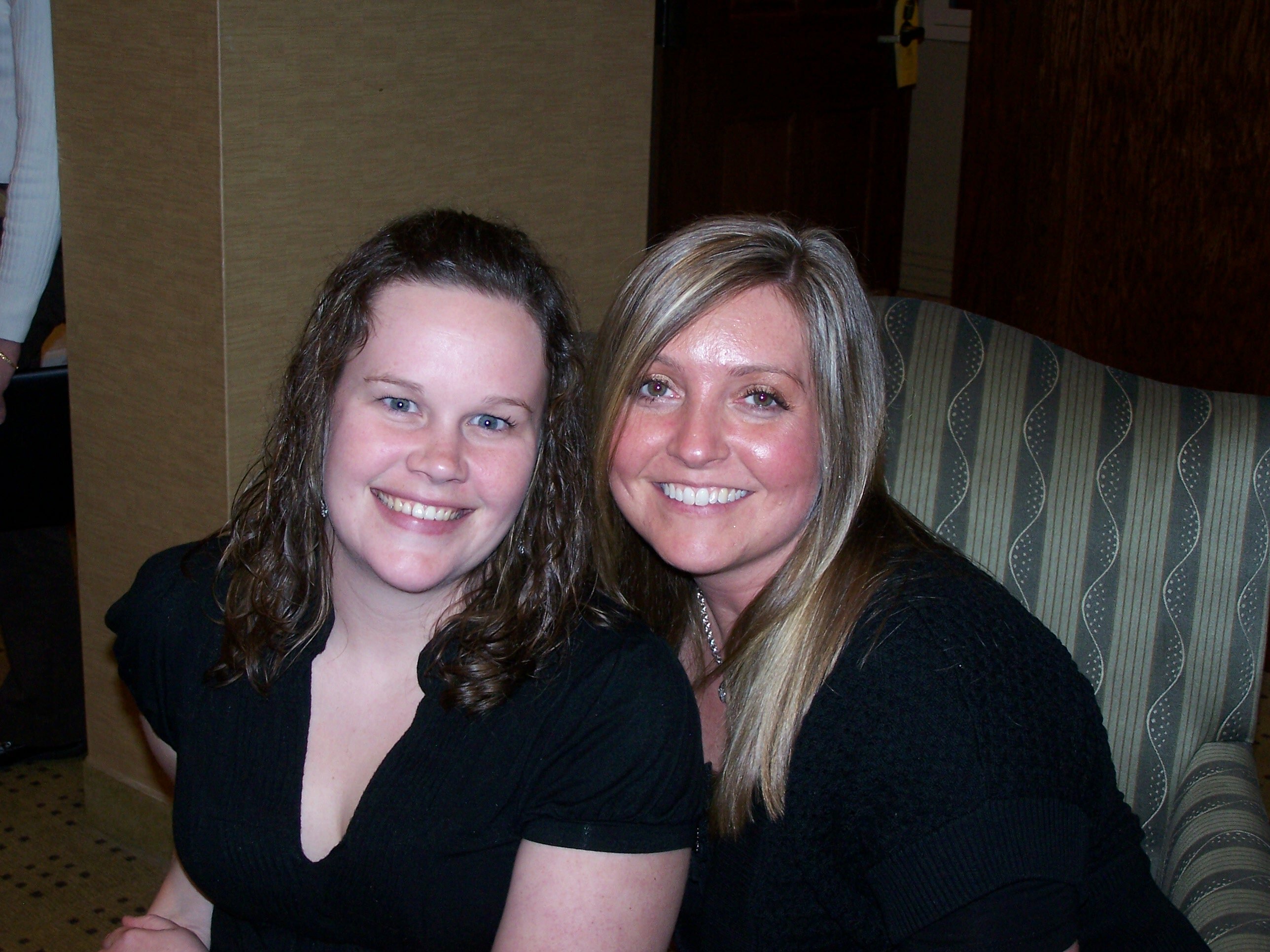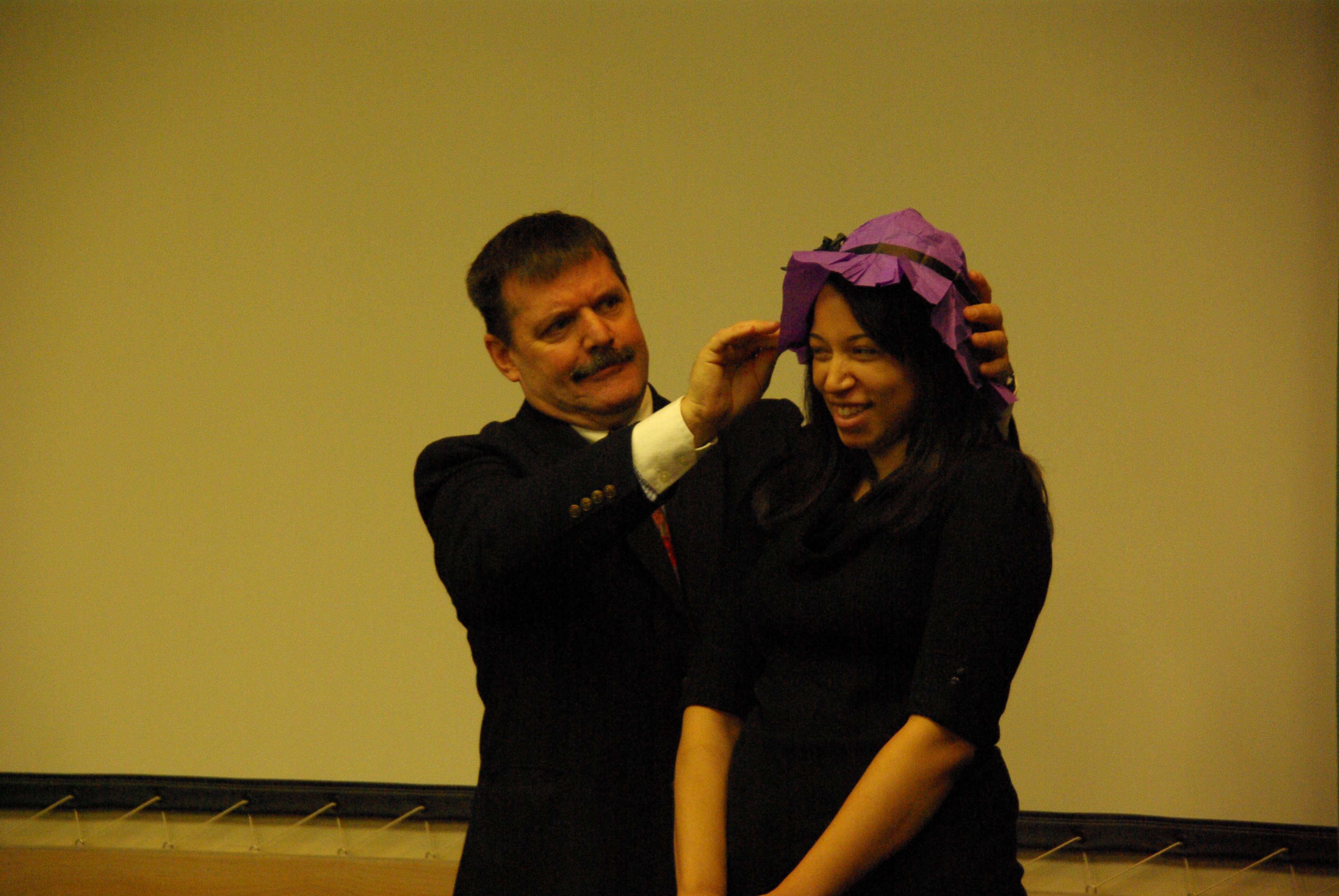 Jennifer and Holly made it all HAPPEN ! Keynote Speaker Tim the Lab Guy does a little Magic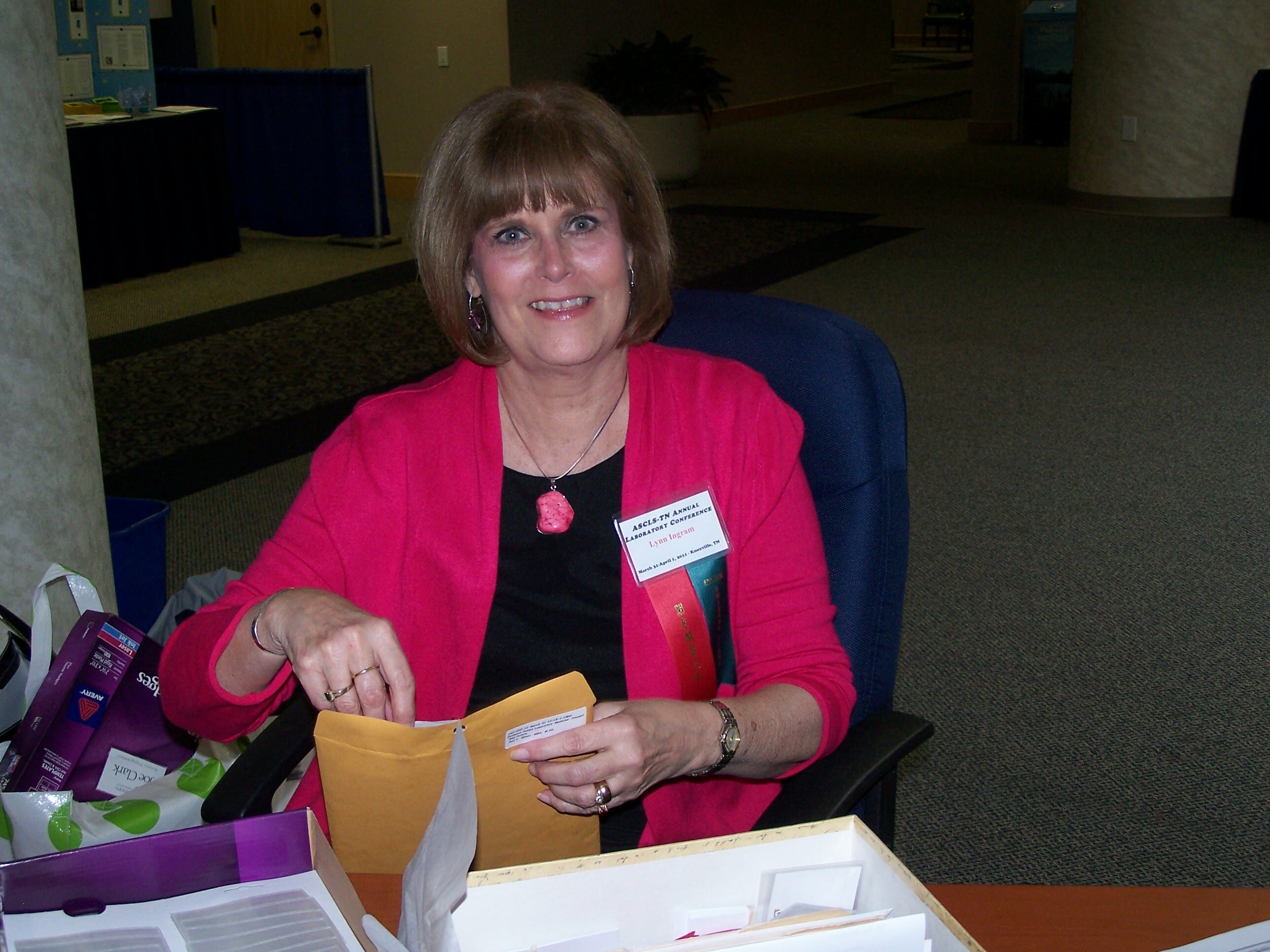 Lynn Ingram has registration under control.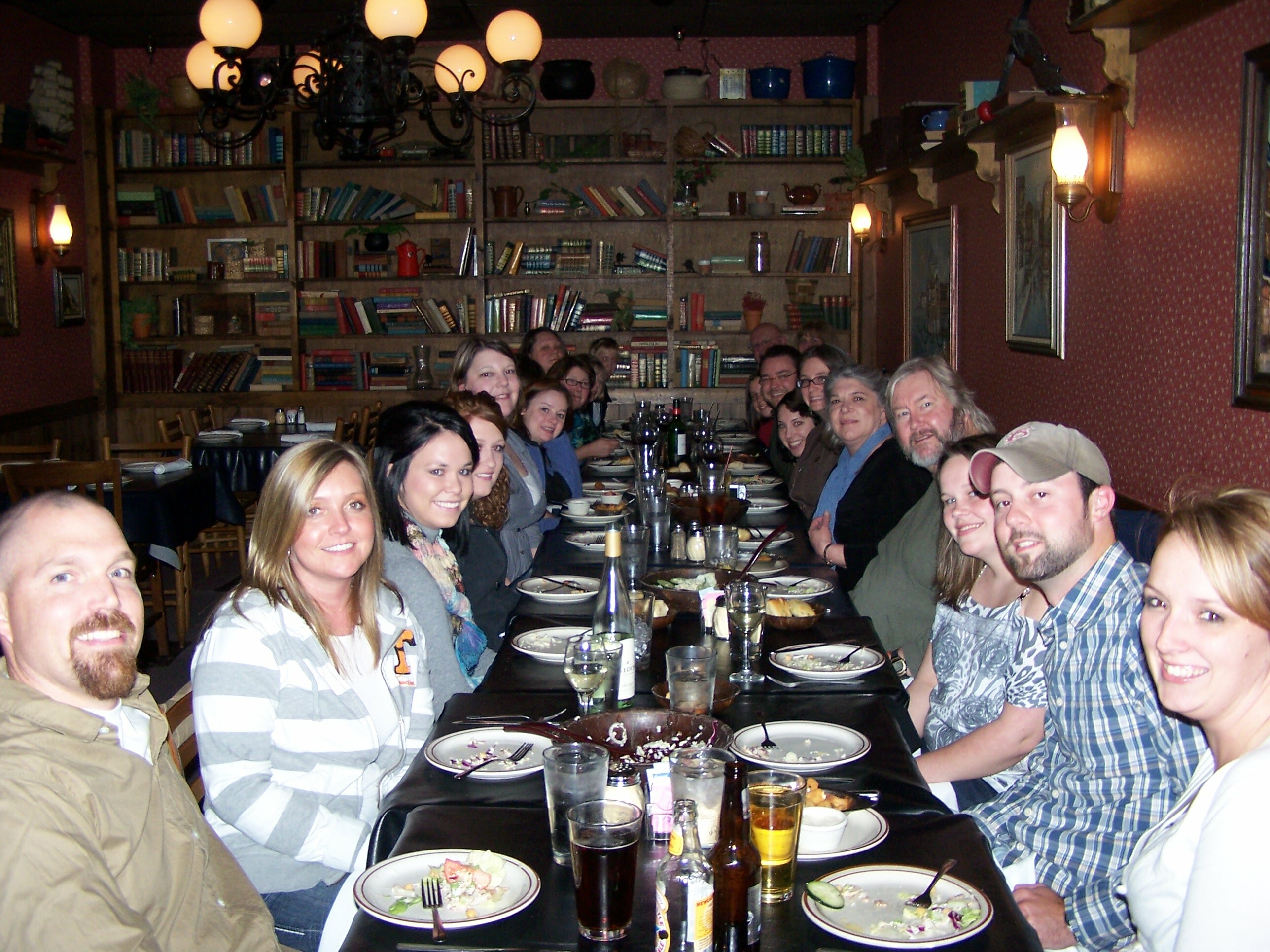 Dinner with ASCLS friends.